3 February 2021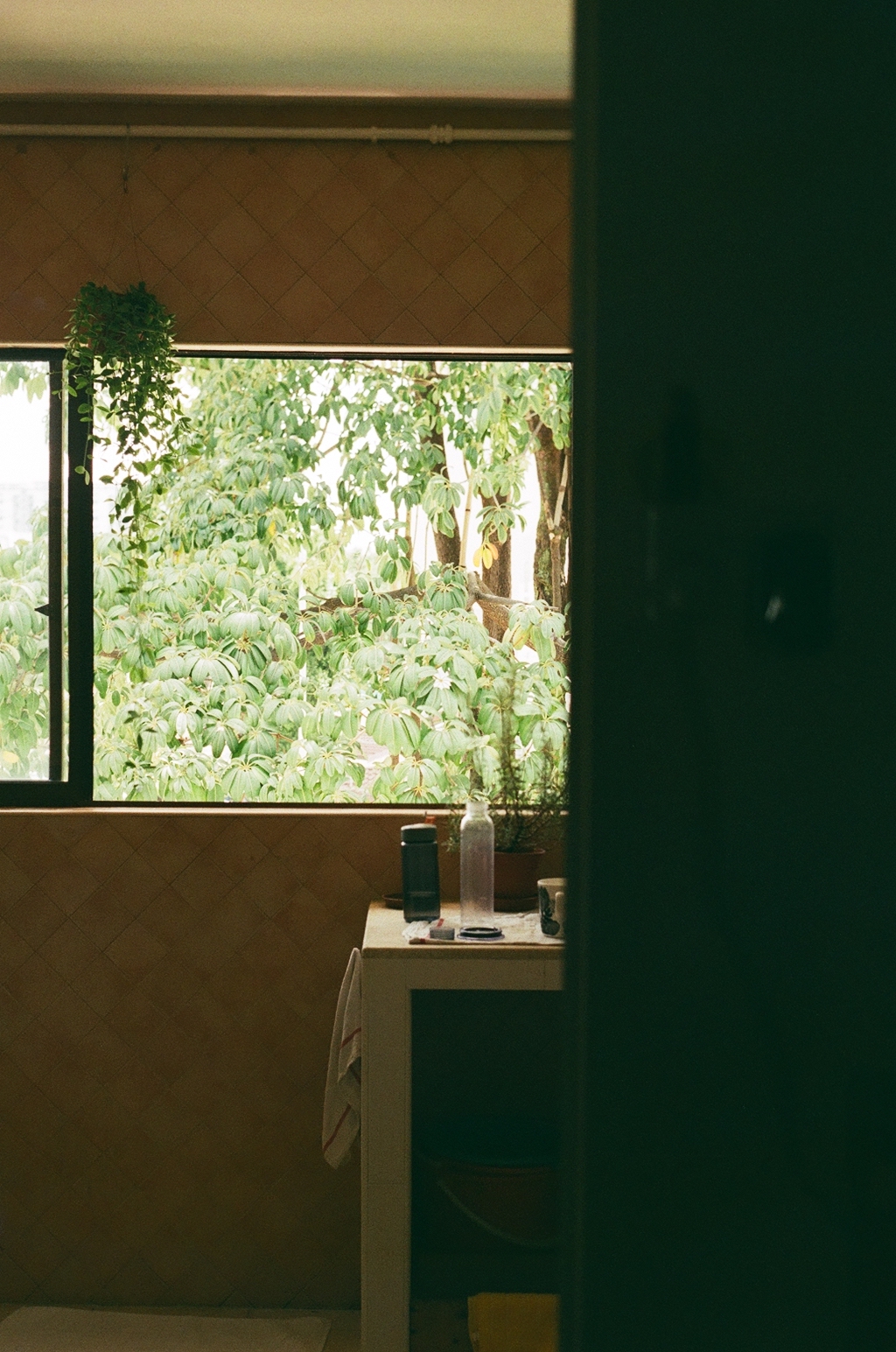 7 December 2020
21 October 2020
There is a part
of the house that
still smells like
your perfume
like a shadow
I see
but can't hold.

17 October 2020
Just once I knew what life was for.
In Boston, quite suddenly, I understood;
walked there along the Charles River,
watched the lights copying themselves,
all neoned and strobe-hearted, opening
their mouths as wide as opera singers;
counted the stars, my little campaigners,
my scar daisies, and knew that I walked my love
on the night green side of it and cried
my heart to the eastbound cars and cried
my heart to the westbound cars and took
my truth across a small humped bridge
and hurried my truth, the charm of it, home
and hoarded these constants into morning
only to find them gone.

— Just Once, Anne Sexton
23 September 2020


"I stopped trying to avoid despair. Then I even stopped trying to get through despair. And I just picked it up and carried it with me everywhere that I go, and just realized I had to make a place in my heart for despair and keep doing the work.

One way of looking at it is that carrying around a heavy weight is a burden in tranquil times. But in turbulent and stormy times, that heavy weight is an anchor and that big rock that you carry around can be what prevents you from getting swept away."
17 September 2020
1 September 2020
What if I wait and you don't show
31 August 2020
You know what they say, 26th time's a charm.
25 August 2020
"What then kills love? Only this: Neglect. Not to see you when you stand before me. Not to think of you in the little things. Not to make the road wide for you, the table spread for you. To choose you out of habit not desire, to pass the flower seller without a thought. To leave the dishes unwashed, the bed unmade, to ignore you in the mornings, make use of you at night. To crave another while pecking your cheek. To say your name without hearing it, to assume it is mine to call."
— Jeanette Winterson,
Written on the Body
19 August 2020


Sorrow found me when I was young
Sorrow waited, sorrow won
Sorrow, they put me on the pill
It's in my honey, it's in my milk

13 August 2020